About Us
Buildertrend Consulting in the United States
Meet Andrew Lascano, Founder of Custom Craft Consulting
In 2014 Andrew founded a roofing company, which was voted the #1 Roofing Contractor in Northern Indiana for five years in a row by Angie's List members. Although it was hard to let go of a successful roofing business, Andrew was ready to dedicate his time to helping other contractors around the country improve their businesses.
After working in the SaaS technology scene for a few years, he eventually jumped into the construction industry. He started working with a medium-sized contractor, taking some of the lessons he'd learned from the tech industry and applying them to day-to-day operations.
As he started looking for tools to simplify and streamline processes, he had very little luck. After months and months of research, he discovered Buildertrend. At the time, he believed it was the best product in the industry. Five years later (and with significantly more experience) he's still convinced it is.
Over the past five years, Andrew has implemented processes for contractors across the United States. He's worked with small and medium-sized specialty contractors, custom home builders, and remodelers. He loves seeing the transformational effect that technology can have when it is implemented correctly.
Andrew's mission is to empower construction professionals to maximize operational efficiency and drive revenue through the use of Buildertrend. If you're ready to expedite your Buildertrend implementation contact Custom Craft Consulting today.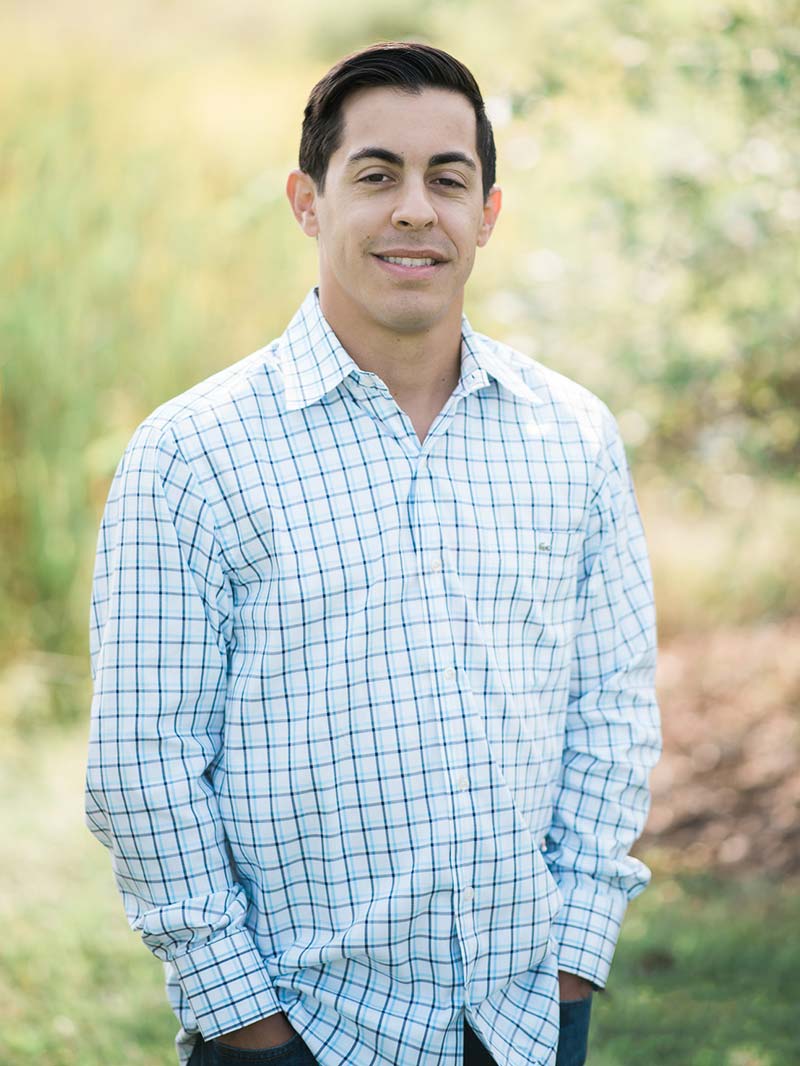 Andrew Lascano helped me transition to construction project management software when I didn't have the time. I needed a more streamlined solution for my rapidly growing roofing business. Andrew showed me exactly how to improve the way I built estimates, cleaned up my books, and completely improved our process from the initial sale to final invoice. By far the best investment I've made for my business!

Cody Kline, Jagg Premium Roof Systems – Indianapolis, IN
Three Amigos Roofing Success Story
When Custom Craft Consulting was first established, Andrew Lascano had one goal in mind: to help business owners maximize operational efficiency in their business. As the owner of an Indiana-based roofing company, Three Amigos Roofing, Andrew felt the frustrations brought on by scheduling issues, communication challenges, and not receiving payments on time. Construction Software's cloud-based construction software allows him to be more efficient and have better communication with everyone involved. Since 2014, Three Amigos Roofing has grown to become a top-rated roofing contractor in Northern Indiana and has received the Angie's List Super Service Award five consecutive years in a row. We can help grow your trade as well.