OUR PROCESS
This Is How We Get It Done
What Can The Right Consultant Do For You?
Custom Craft Consulting is ready to help you fast track your implementation success. You can count on us to:
Analyze your current workflow
Identify your implementation needs
Configure your account for the future
Implement best practices for maximum user efficiency
Provide a step-by-step implementation plan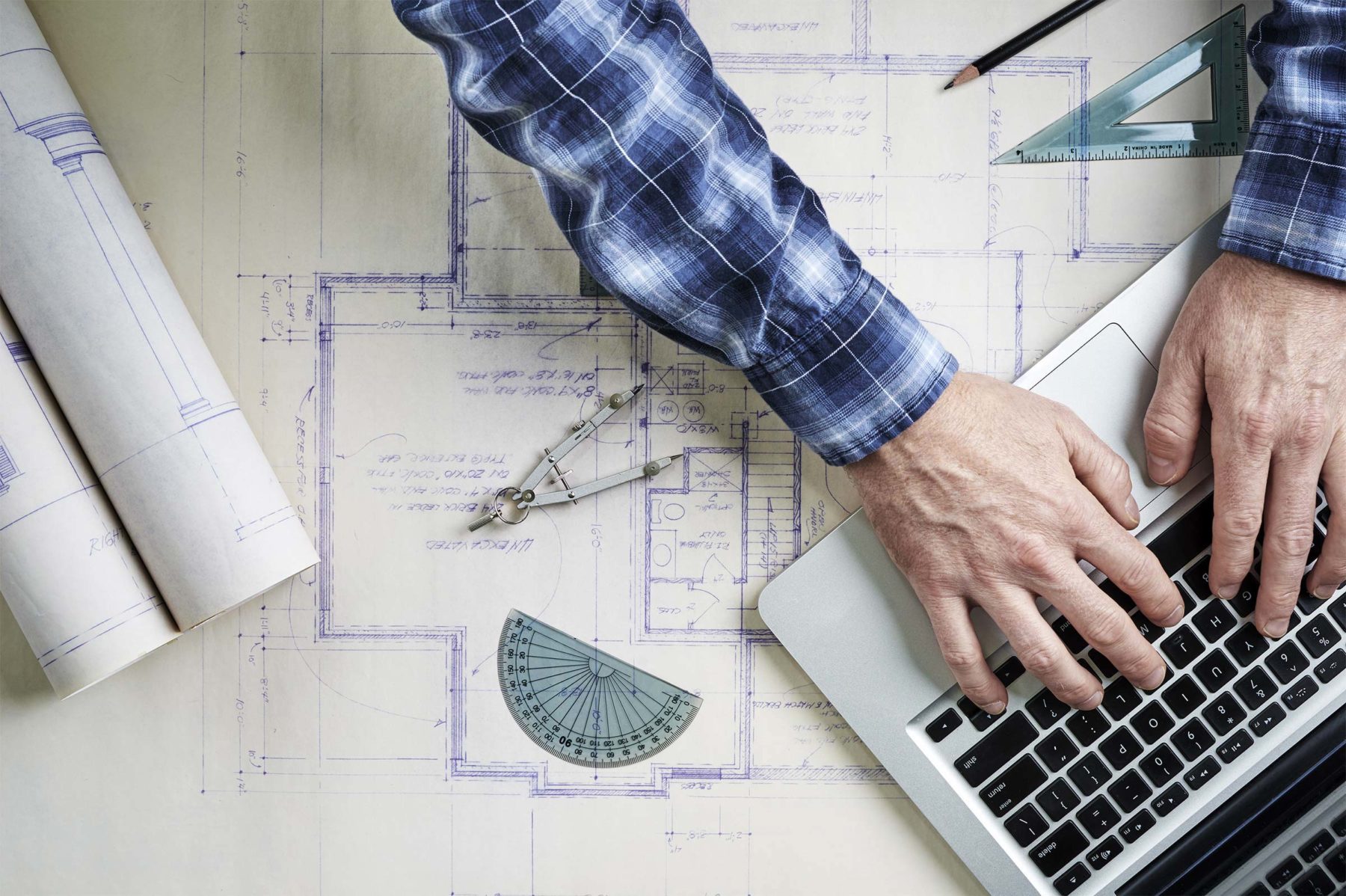 Andrew sat down with us twice a week and walked us through the Construction Software Estimating process. It was exactly what we needed. His knowledge of Construction Software and Construction is a unique niche. I highly recommend his services to all contractors using Buildertrend.

Vern R., Ridge Construction Inc. – Denver, CO
Construction Process Implementation
60-minute Implementation Strategy Call
Discovery Call
Live Zoom meeting to discuss your current situation, goals and objectives, and establish a project timeline.
Stop Stressing
Every experienced contractor understands the longer you spend stressing over project management issues, the longer it takes to complete your project. Instead of delaying your latest kitchen remodel, turn to Custom Craft Consulting.