OUR PROCESS
This Is How We Get It Done
What Can The Right Consultant Do For You?
Custom Craft Consulting is ready to help you fast track your Buildertrend success. You can count on us to:
Analyze your current workflow
Identify your Buildertrend implementation needs
Configure your Buildertrend account for the future
Implement best practices for maximum user efficiency
Provide a step-by-step implementation plan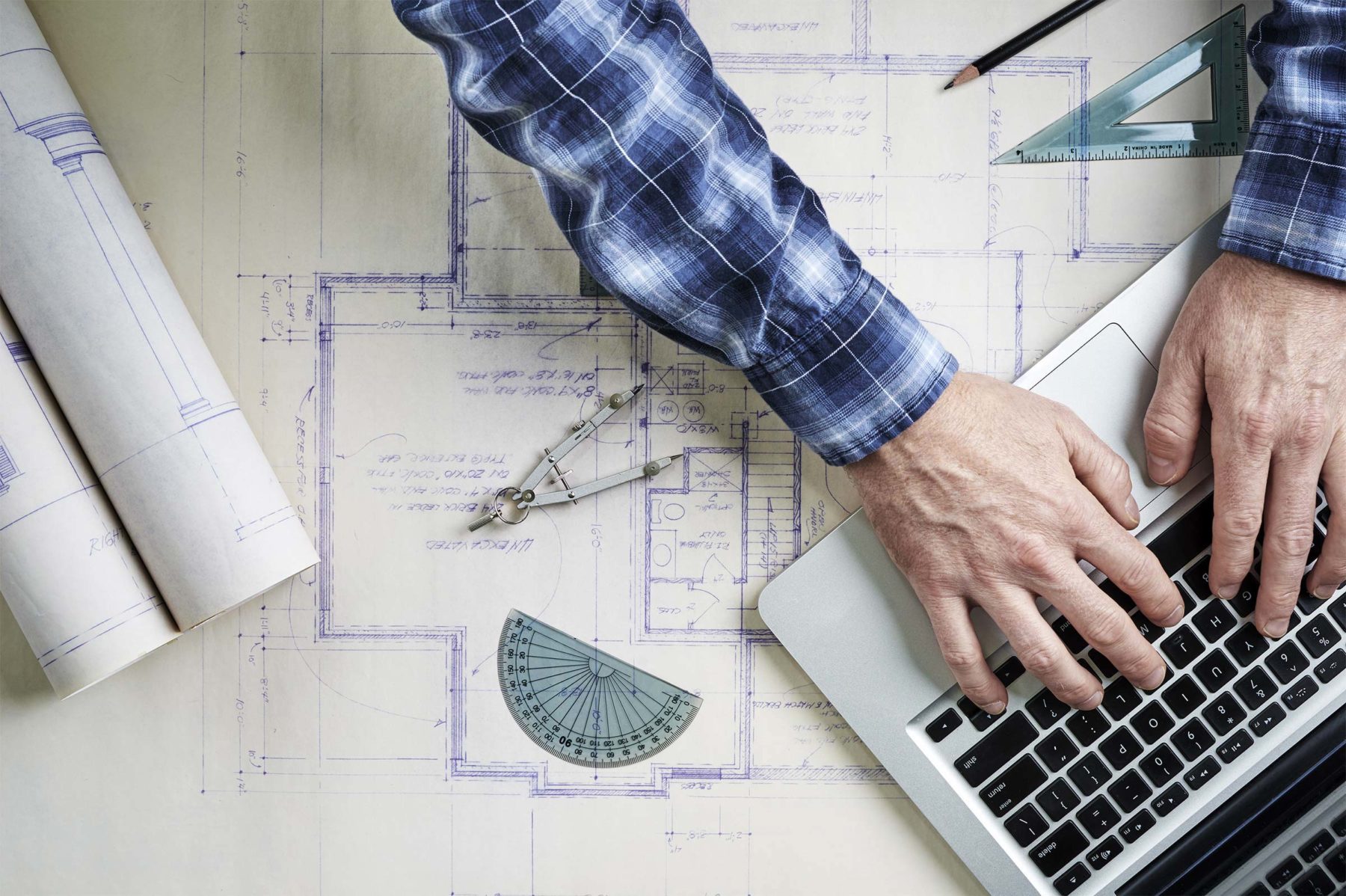 Andrew sat down with us twice a week and walked us through the Construction Software Estimating process. It was exactly what we needed. His knowledge of Construction Software and Construction is a unique niche. I highly recommend his services to all contractors using Buildertrend.

Vern R., Ridge Construction Inc. – Denver, CO
FREE 45-Minute Discovery Call
Discovery Call
Live Zoom meeting to discuss your current situation, goals and objectives, and establish a project timeline.
1. Analysis & Implementation Plan
The first stage of our engagement involves mapping your existing processes and tools. This allows us to understand the full scope of your business as it stands now, what processes need to be streamlined as you prepare for scale, and develop an implementation plan for your ideal Buildertrend system.
We typically schedule two days of phone shadowing calls via Zoom private meeting room with clients and deliver our final report and implementation plan within two weeks.
Phase / Time Frame
This phase will take approximately 1-2 weeks depending on availability.
Deliverables
A structured report detailing the client's existing processes and the current status of the client's Buildertrend account.
An implementation plan for Buildertrend in the client's business.
2. Financial Configuration
This stage underpins every other feature in Buildertrend. If you do not setup your financials correctly, it is nearly impossible to maximize the value of Buildertrend in your business.
Timeline
This phase will take 1-2 weeks depending on client responsiveness and availability.
Deliverables
Cost Code Setup
Cost Catalog Setup
Cost Groups Setup
Payments Setup
Budget Setup
Change Order Setup
Purchase Order Setup
Lien Waiver Setup
Time Clock Setup
3. User Configuration & Homeowner Portal Setup
Timeline
This phase will take 1-2 weeks depending on client responsiveness and availability.
Deliverables
Configure internal user settings
Configure subcontractor settings
Configure job settings
Configure other settings (owner invitation email, calendar setup, and proposal layout)
Setup customer login Setup survey/reviews
Setup communication scripts
Provide customer form for website (Leads straight to CRM)
Provide custom video HTML with client branding to add to website
Provide subcontractor login to add to website
Provide homeowner/client login to add to website
Timeline
This phase will take between 1-2 weeks depending on client responsiveness and availability.
Deliverables
Configure lead setup settings (default introductory text, general conditions, default closing text, warranty, contract agreement, customer acceptance of proposal, default release text)
Import leads
Import contacts
Create & customize workflow
Lead opportunity custom fields
Tags
Filters
Lead sources
Grid views
Filter view
Activity templates
Bid requests
Proposal templates
Automated email marketing
Estimates
5. Project Management Configuration
Timeline
This phase will take between 2-4 weeks depending on client responsiveness and availability.
Deliverables
Scheduling
Sync email accounts
Daily logs ToDo's
Docs & photos
Messaging
Warranty
Plan mark up
Trade partners
Jobsite templates
Owner payment
Bid package
Bills/ POs
Schedule items
Document folder
Video folder
Photo folder
Selections Survey
6. Virtual Coaching & Training
Our training sessions are meticulously planned by our Super User and are designed to be as efficient as possible. Your time is valuable: our goal is to set your team up for success while taking up the least amount of time. Custom Craft will actually train your people using your own Buildertrend account.
Training sessions are two hours long and are usually broken into two distinct one hour segments (note: some segments are more in-depth and will require longer than an hour). Each session is fully customizable: it is possible to mix & match training segments to meet your needs.
Below are some sample sessions that we recommend, along with the full list of training segments we offer:
Admin
New User Onboarding Guide
User Roles and Permission Settings
How to Manage Alert Settings
New User Checklist
Sales CRM
Proposal Templates
Activity Templates
Marketing Drip Campaigns
Live Reporting
Pre-Written Email Templates
Additional Training Segments – Mix & Match
Top 20 Scheduling Tips
Selection Customization Strategies – Selections
iPad and iPhone Tips & Tricks – Mobile App
Financials – Budget, Estimate, POs & Bills
Advanced Estimating – Budget, Estimate, POs, & Bills
Reporting – Grids, Filters, Reports
Getting Paid Online – WePay
Time Saving Tips – Super User
Stop Stressing
Every experienced contractor understands the longer you spend stressing over project management issues, the longer it takes to complete your project. Instead of delaying your latest kitchen remodel, turn to Custom Craft Consulting.