WHAT WE DO
Helping You Manage Your Projects More Efficiently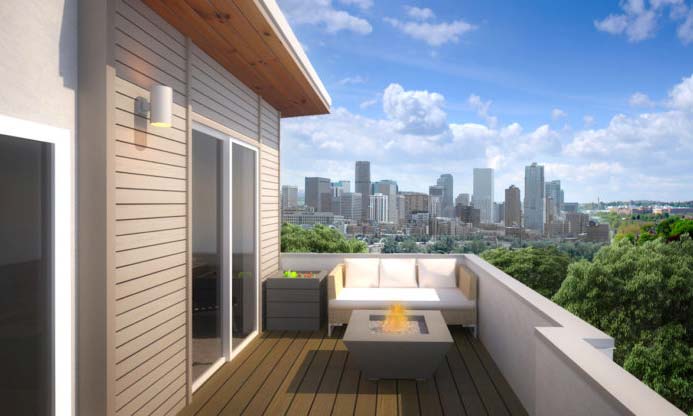 Would you rather be out generating business or puzzling your way out of scheduling problems? Custom Craft Consulting will fast-track your implementation so you can be more efficient. Learn how to avoid common missteps like setting up your cost codes, and start managing one process through a fully configured system.
We are dedicated to your business for the entire duration of the project. You will receive live daily or weekly coaching calls to analyze your business, answers questions, and advise you on best practices. Let a professional custom tailor your account so you can maximize your monthly software subscription.
If you're an Operations Manager or Project Manager and don't have the time to learn, train, or setup your CMS, you should talk with Andrew. He will implement and streamline your processes to run super smooth. His experience as a construction project manager was a huge bonus. Andrew is a dedicated professional that works hard to find the right solution for any business owner looking for an edge.

Lance Holtz
Done-for-You
With Custom Craft, you'll work with a professional who will customize your system for you. Fully equipped with the tools to help simplify your transition, so that you can focus on the important things … like your actual business.
Key Features:
Let's Get Started
Contact Custom Craft Consulting now to get insight on how a consultant can help your business implement best practices.